A backdrop for your wedding
Types
Airy wedding backdrop, made from a combination of drapery and a runner. The finishing touches are bits of elegant greenery studded with pale roses and taper candles on the floor.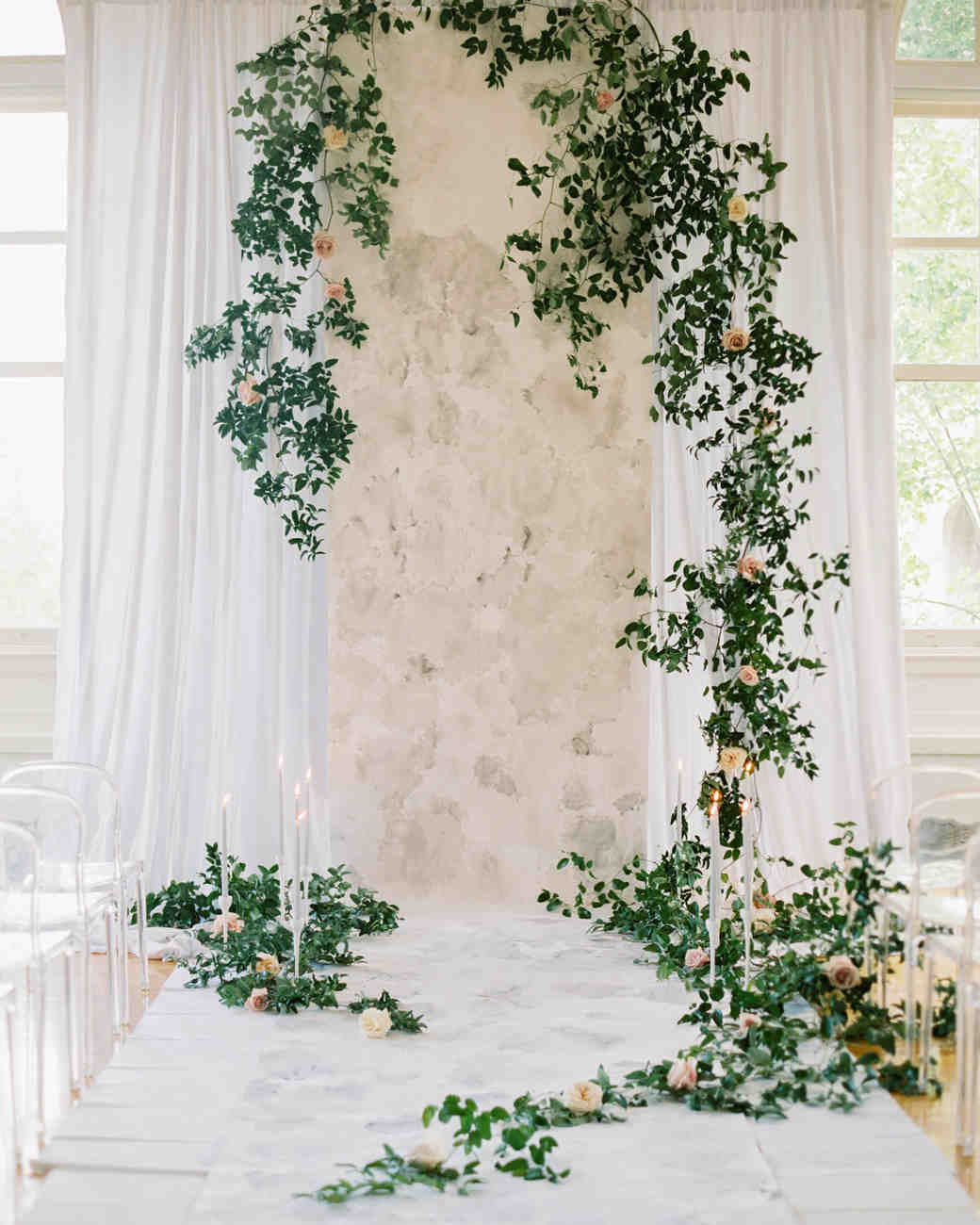 Go all natural with a collection of pink blooms and trailing greenery affixed to a free-standing wall of wood panels with a mix of various stains and tones.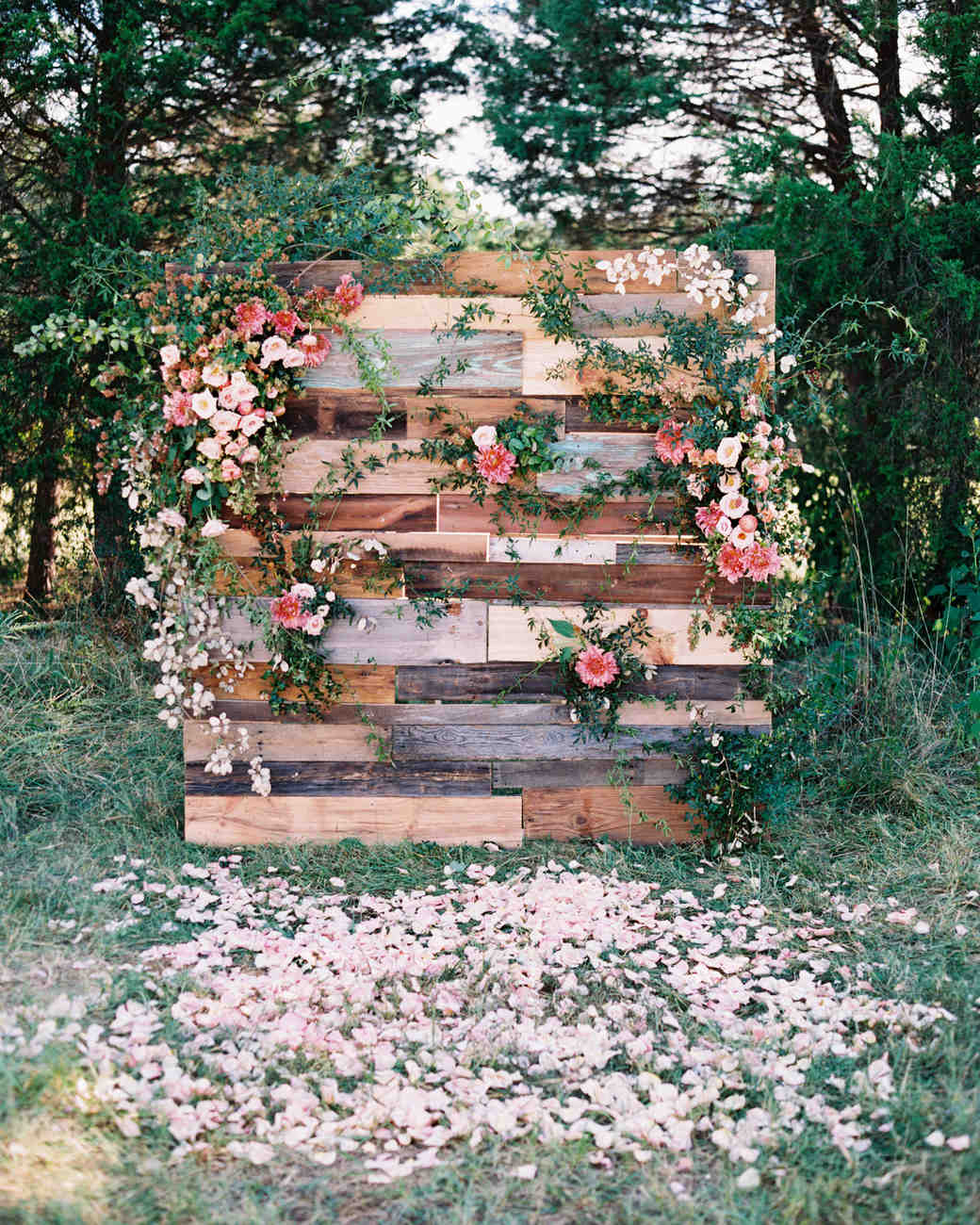 We decorate the copper frame below in either hanging hydrangea garlands, organza, florals (or all of them!). The picture is a boho version of the cooper frame. This is a gauzy dip-dyed fabric on our industrial copper structure, it framed the entire space with asymmetrical floral arrangements.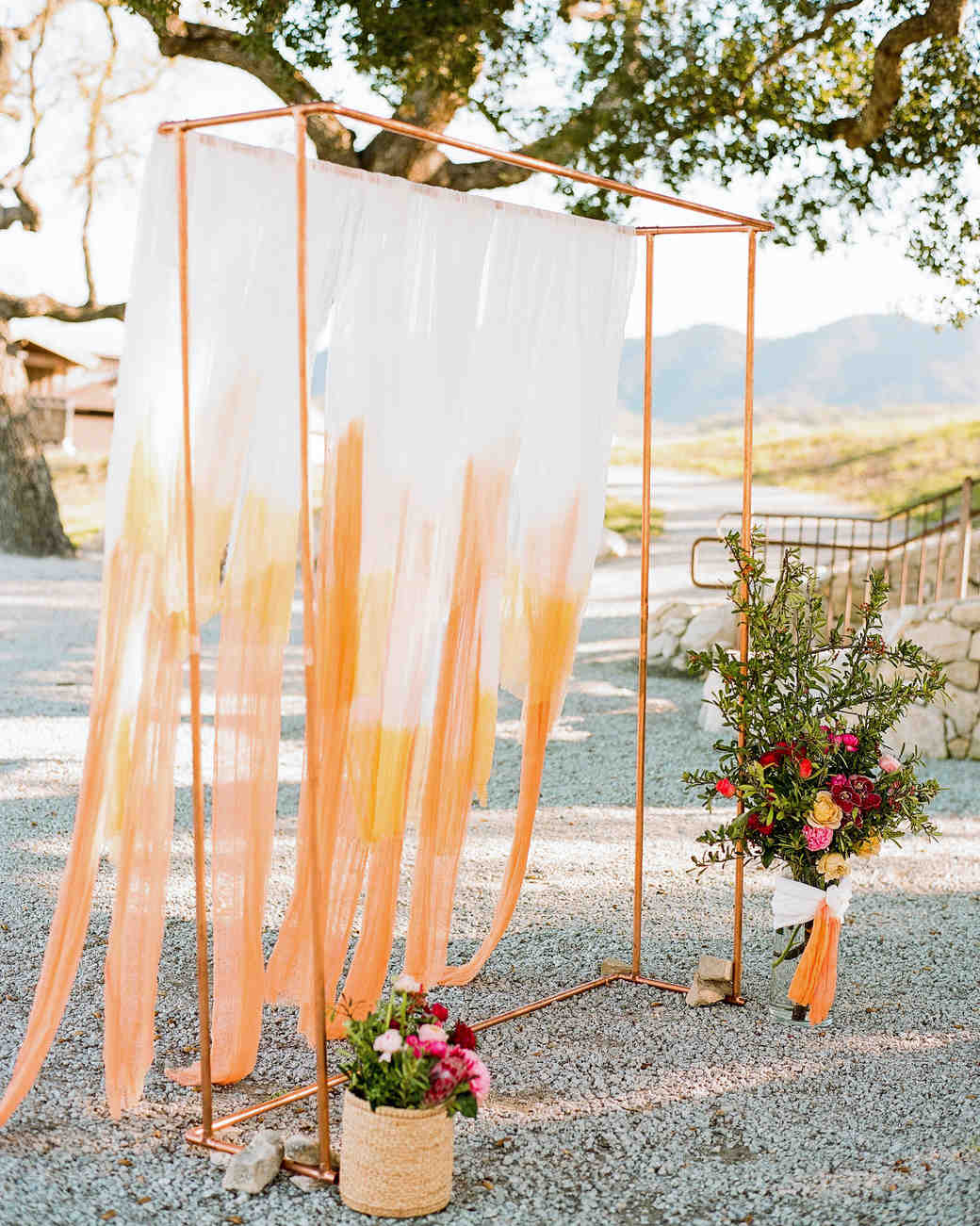 White Flowerwall
Pink Flowerwall
Treat yourself to a Blooming Perfect day.